Jessica Gremley
Medical Esthetician, Certified Acne Specialist, Laser Specialist and Healing Diets Practitioner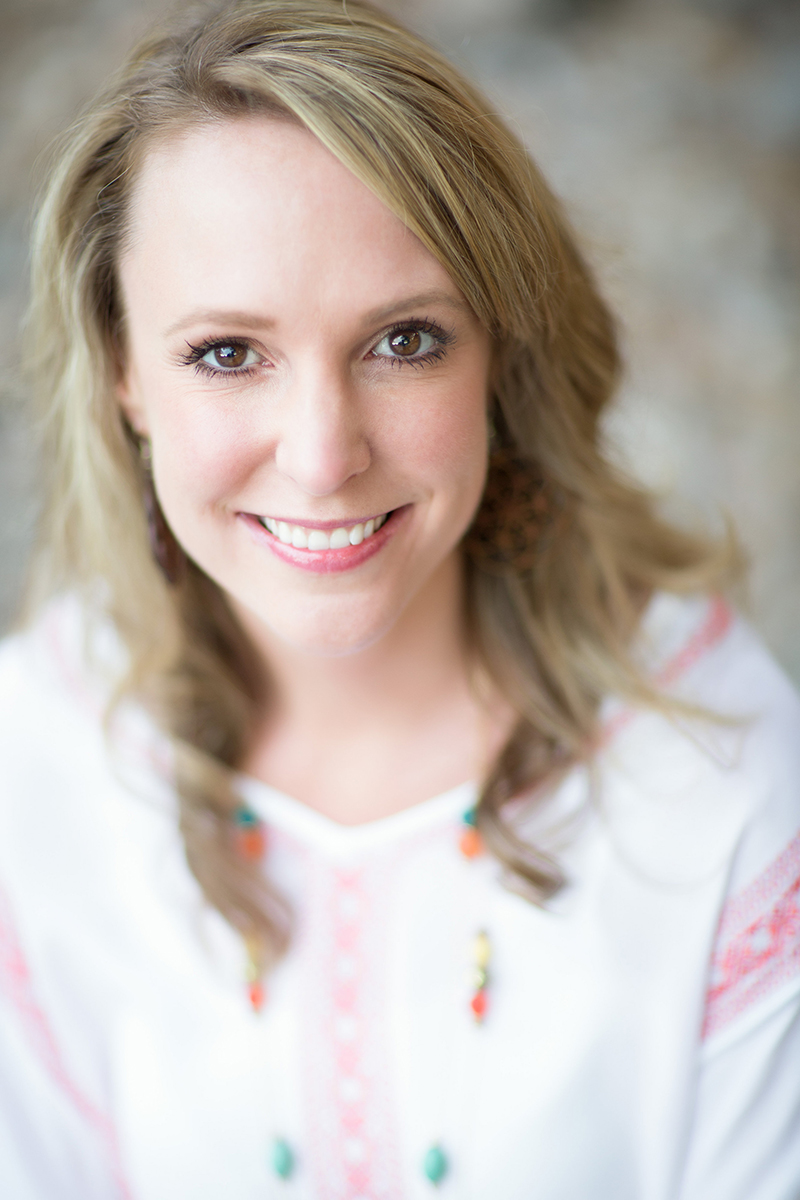 I have passionately dedicated my last 14 years to helping people look and feel their best via the field of medical esthetics. I work with a three pronged approach to skin care: clinic-grade topical skin care (in-office treatments and home care), healthy diet, and herbs/vitamins/homeopathic remedies. Should we work together, this will be the approach I will take to helping you maintain your skin and/or improve any skin problems. My specialties include: anti-aging treatments (pro-aging I like to call it), active acne & acne scarring reduction, maintenance skin care and hormonal skin conditions. I commit myself to educating you on how to take control of your inner health and outer beauty!
Education
In 2002, I received my Bachelor's Degree from the University of Iowa with a major in Communications and minor in Psychology. While attending college, I worked as a nursing assistant at the University of Iowa Hospitals. After college, I worked in the non-profit sector and all the while I longed for a career where I was working directly with people and ultimately helping them to improve their quality of life and feel better about themselves. So in 2003, I started Esthetics school in Chicago, IL where I trained on the basics of skin care including anatomy of the skin, product chemistry, topical ingredients, facial techniques and massage therapy. About two months into school, I started reading the Perricone Prescription by Dr. Perricone and felt a true knowing that the only way to heal the skin was through feeding the body properly, internally as well as externally. The skin is the largest organ of the body and directly expresses its inner nature- healthy and radiant OR imbalanced and blemish.
I most recently received certifications in Acute Homeopathy from the Caduceus Institute and as an Acne Specialist from the Face Reality Skin Clinic owner. I studied under Laura Cooksey and, through her, Dr. James Fulton. Dr. Fulton is known as one of the top acne research experts in the world, the co-inventor of Retin-A and the scientist that introduced Benzoyl Peroxide to the world. Their results of curing acne have been replicated across the country with a 95% success rate. I am now equipped with the knowledge and products of these industry acne experts and am excited to share them with you.
Currently, I am studying to obtain my Naturopathic Physician diploma from the School of Natural Medicine in Boulder. Due to my passion for healing foods, my studies started with the Self Healing Program and Healing Diets. In 2014, I received my diploma as a Healing Diets Coach. Just to name a few, my studies thus far have consisted of: raw foods theory and practice, health assessment and diagnostic skills, juice cleansing, fasting, longevity diets concepts, food combining, alkaline versus acid and the dis-ease state, and much more.
Clinic Experience
Several years into my career, I partnered with a prominent physician to start a holistic medical spa and wellness center in Chicago. Over a six year time frame at this clinic, I was able to hone my skills in aesthetic medicine and holistic skin care treatments. I have used the following treatments for the last nine years: microdermabrasion, chemical peels, dermaplaning, facials, PDT, Isolaz Acne Therapy, Photofacials, Facial & Leg Vein Therapy, Fraxel, Fractional C02 & Erbium Laser, Laser Genesis, Laser Hair Removal, Blue Light and V-Beam.
Dana Bain
Licensed Esthetician, Certified Acne Specialist
Dana obtained her license from the College of International Esthetics in Arvada, Colorado. She gained the knowledge and techniques on the foundation of skin care and advanced treatment techniques. Dana specializes in acupressure facials, microdermabrasion, chemical peels, light therapy and micro-needling.  She also believes that treating the skin from the inside out is an essential part of beautiful, radiant skin.  We have all heard the phrase : "you are what you eat".  Dana believes that we need to feed our bodies and skin with the necessary ingredients to live, thrive, feel healthy, beautiful and confident!   Her focus is developing individualized treatment plans, based on the unique skin care needs of each individual client,  to achieve their personal goals.
Dana has been an outdoor enthusiast most of her life and graduated from Western State College of Colorado in Gunnison, Colorado with a BA in Outdoor Education.  She has worked and enjoyed being a river guide, alpine and tele ski instructor, hiking, biking, climbing and just loves the outdoors.  Dana has been working with a dermatologist over the years to treat sun damage and hyperpigmentation caused by the beautiful Colorado sunshine.  This inspired her to learn more about the concerns regarding her skin and ignited a passion to further her education and become an Esthetician.
Cathy Castor
Licensed Esthetician, Certified Acne Specialist
Cathy studied at the School of Botanical and Medical Esthetics in Denver, Colorado where she received advanced Esthetics training and became a Licensed Esthetician. Cathy also has a Master's degree in Communication Disorders and practiced as a Clinical Audiologist before transitioning to an Operations role at a health sciences-oriented nonprofit. She coupled her fascination with anatomy and physiology and life-long devotion to skin care to pursue a career in Esthetics.
After Esthetics school, Cathy took an interest in Medical Esthetics and now specializes in acne and anti-aging services. She became a Certified Acne Specialist and has helped many acne sufferers to get clear. Cathy also specializes in anti-aging treatments including micro-needling, Photofacials, chemical peels, broken capillary and sun spot removal, microdermabrasion, dermaplaning and medical facials.
Cathy firmly believes in the holistic approach practiced at Natural Skincare Clinic.  After years of trying to manage her own health issues, it was discovered through blood work that her diet was greatly influencing the quality of her health.  Cathy shares her experience with her clients: that diet and internal health are critical to achieving long term results and ultimately, healthy and youthful looking skin.
In her free time, Cathy sings in a band, enjoys getting to the mountains as often as possible, spending time with her family and friends and taking her 10 year old terrier, Tate, wherever she goes.
Dr. Fred Grover
M.D., FAAFP, ABIHM, ABAARM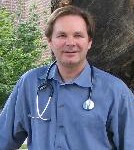 Dr. Grover is a well recognized Board Certified Family Physician (FAAFP) who has been practicing medicine in Denver since 1996. He has additional board certifications in Integrative medicine (ABIHM) and Anti-Aging, Restorative Medicine (ABAARM). His  expertise include:
Integrative and Functional medicine
Primary care medicine with a focus on prevention.
Anti-aging, Age Management, Restorative medicine
Bio-identical hormone replacement / hormone restoration
Brain Health and mind-body balance, preventative neurology
Aesthetic dermatalogy.
In summary, Dr. Grover's passion and expertise are aligned with his goal of helping you heal from the inside out, addressing the more complex underlying root causes of symptom or disease manifestation. He is an Assistant Clinical Professor of Family Medicine at the University of Colorado Denver, and teaches residents and medical students about Integrative Medicine in the office, and via lectures at the University of Colorado. He is listed as one of the few 5 star family doctors in Denver Magazine as well. Dr. Grover completed additional Board Certifications in Anti-Aging Medicine, and Integrative Holistic Medicine, giving him the skills for integrating cutting edge modern medicine and complementary (alternative) therapies into patient care.