Natural Skincare Clinic is backed by over 15 years of results-driven esthetic experience to help you look as young as you feel inside.
We specialize in results driven skincare programs and products.
The effects of hormonal aging will affect us all at some point- there is no way around it. So the sooner you start to care for your skin's health, like you do the rest of your body, the better! This is what we love to do- help other women look and feel their best.
With you as our primary focus, we will develop a customized treatment and home care plan that will promise to get you visible results AND be within your budget and comfort preferences. We have found that a "Boot Camp" series of 4-6 treatments delivered within 6 months will have you looking and feeling your best in no time! After that, it is all about maintenance.
It is never too late to start so contact us today for your complimentary consultation and customized age reversing plan today!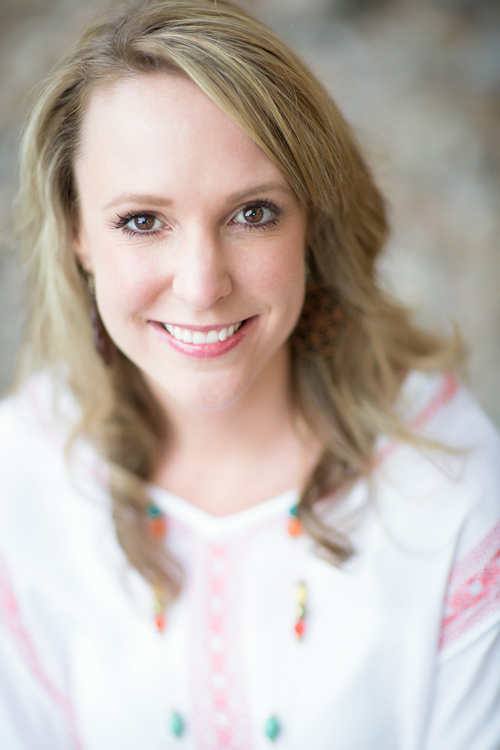 Jessica Gremley, Founder
Hi, I'm Jessi. An Acne Specialist, Medical Esthetician, and passionate advocate devoted to helping you feel your best and be free at last with clear, healthy skin.
And please know, I was once in your shoes. Desperately trying everything under the sun to make my acne go away. Feeling dejected, anxious and conspicuous. I hated going out with my face a mess and missed out on a lot of fun and life.
That's why I pour my heart and soul into Natural Acne Clinic! It's been the greatest gift of my life to help thousands of women, teens and men around the world shed the chains of their acne and emerge with fresh, glowing energy as uplifting as their clear and happy faces.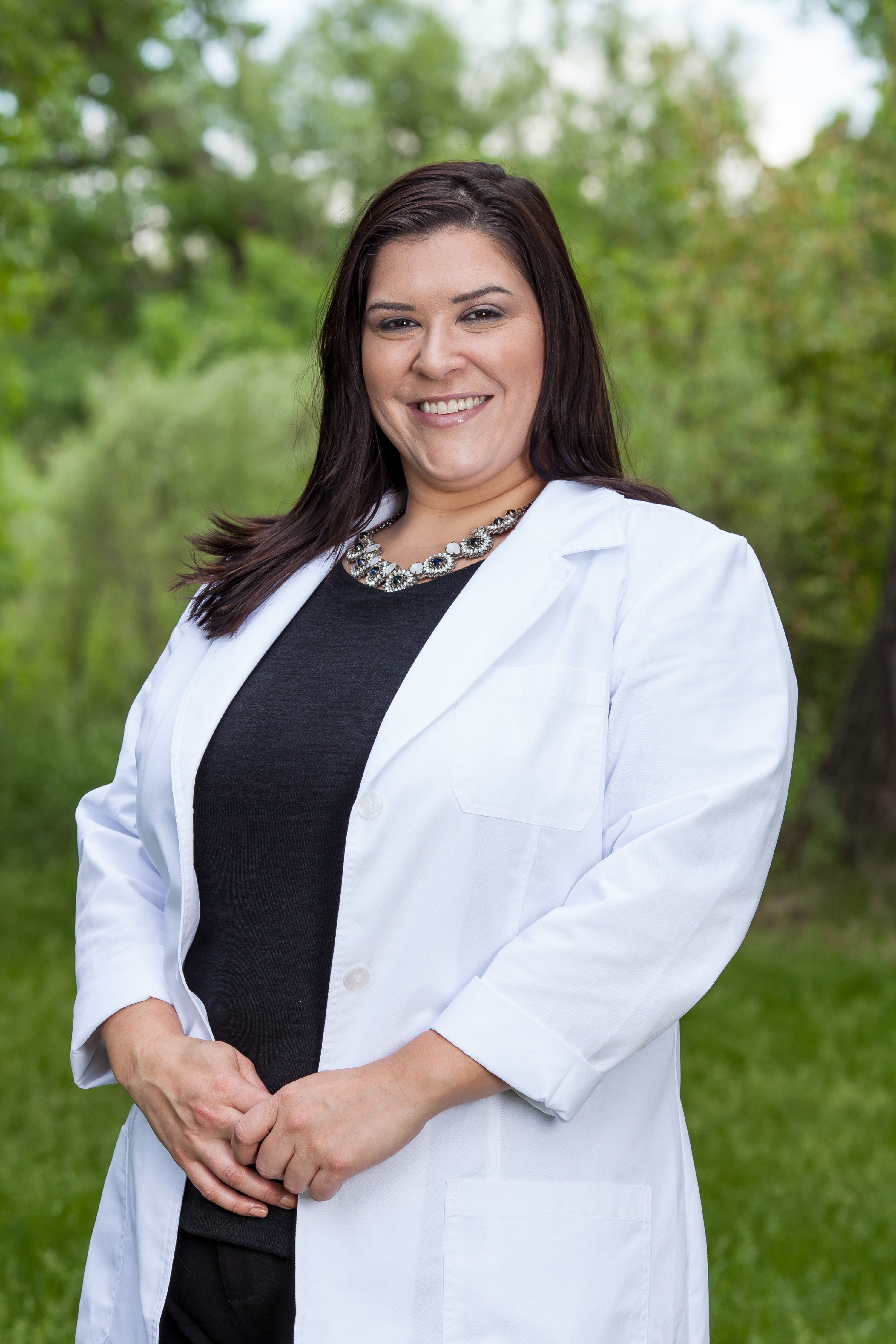 Trisha Buehrle, Licensed Esthetician & Acne Specialist
My skincare journey started early in life when I suffered from consistent teen acne.  My gracious mother started sending me to get facials to control the outbreaks, buying up the drug store and eventually taking Accutane.  Some things worked for a short while but really I wish I had something like Natural Acne Clinic when I was younger to help with my skin.
My passion for skin care and beauty continued to grow…and I decided I wanted to become more hands on and dedicate myself to the Esthetics trade. My excitement to change the skin, naturally, in positive ways and to encourage lifelong skin care habits has given me purpose.
I am very happy with my experience here! Jessi was very knowledgeable and personable. She took the time to really pinpoint what's causing my skin problems. I recommend her!
I recently started seeing Jessi for treatment of my hormonal acne. I'm so thankful I found someone who understands my skin and seems really knowledgeable about this kind of acne. Not only is she sweet, affordable, and gentle, she also has been very accommodating to my schedule. I highly recommend her to anyone looking for acne relief or just a nice, relaxing facial.